Our Team
Hello, and welcome to LSFTL Update | News where we will share with you updates on upcoming plans, book releases and events. We are so happy that you have taken us this far, and we promise to continue and give you more great content. Thank You!
SiLRANCE
Meet the ARTIST and AUTHOR of LSFTL. Born and raised in Miami, FL. Loves to chill, draw, listen to inspiring music, and have deep philosophical conversations with friends alike.
BEYOND NOEL
Meet the PUBLISHER and EDITOR of LSFTL. Born and raised in Miami, FL—currently living in NYC. Loves to draw, write and Direct films and share his philosophies by motivating others.
CHAPTER 7 COMING IN AUGUST!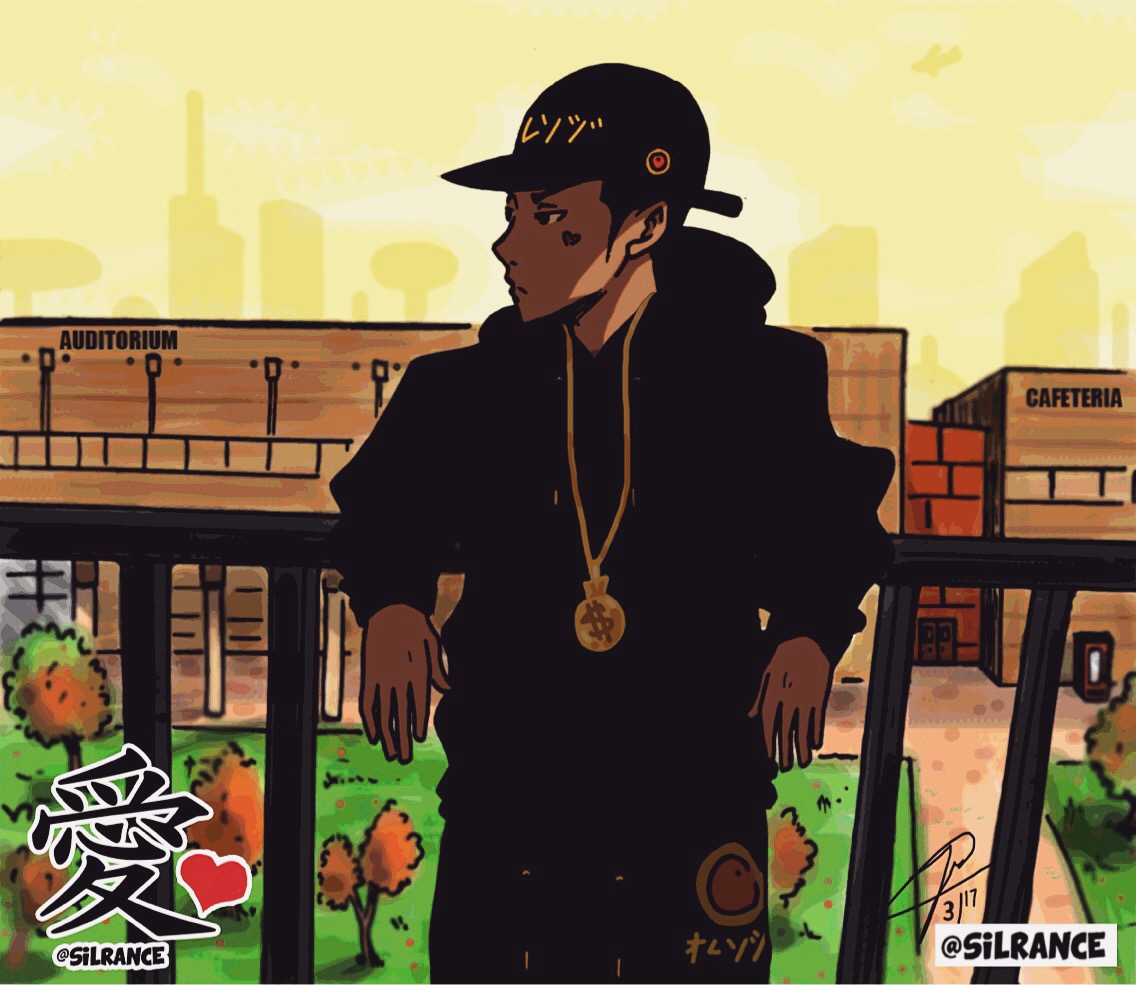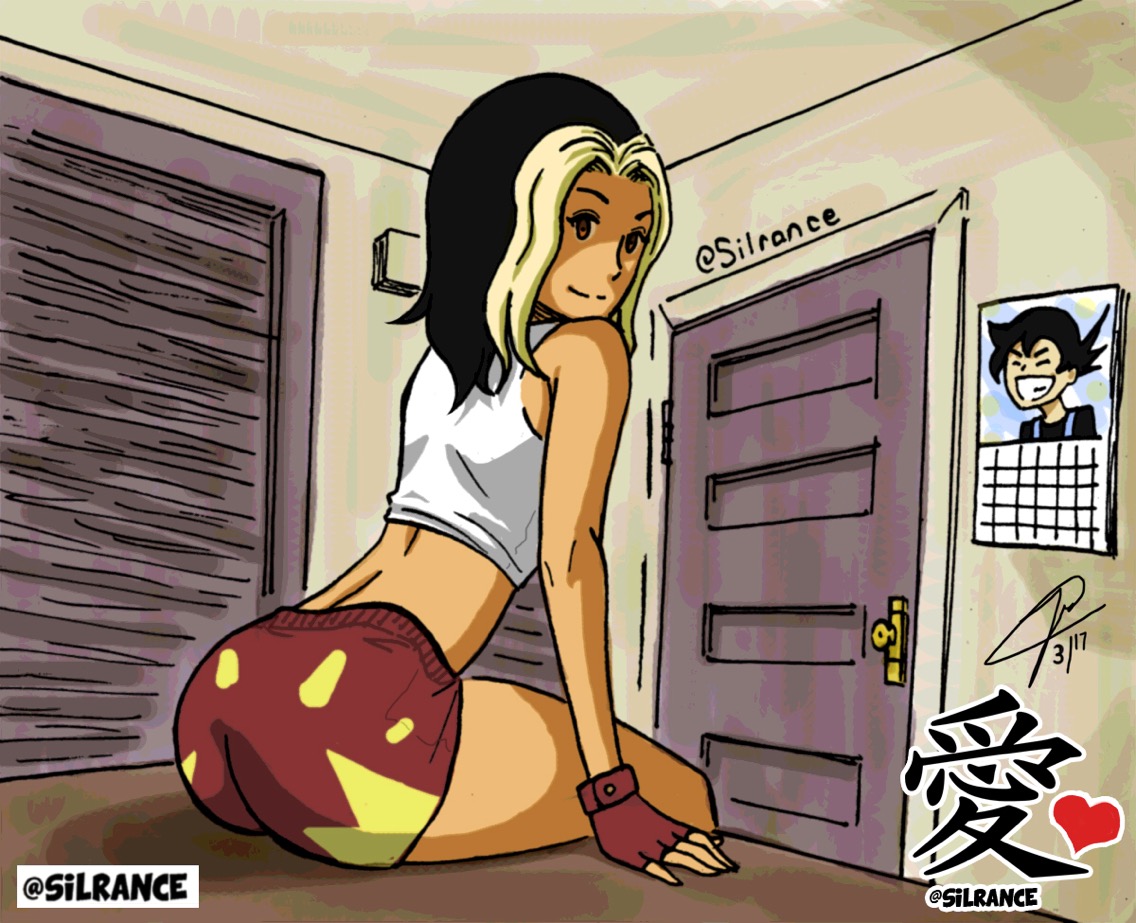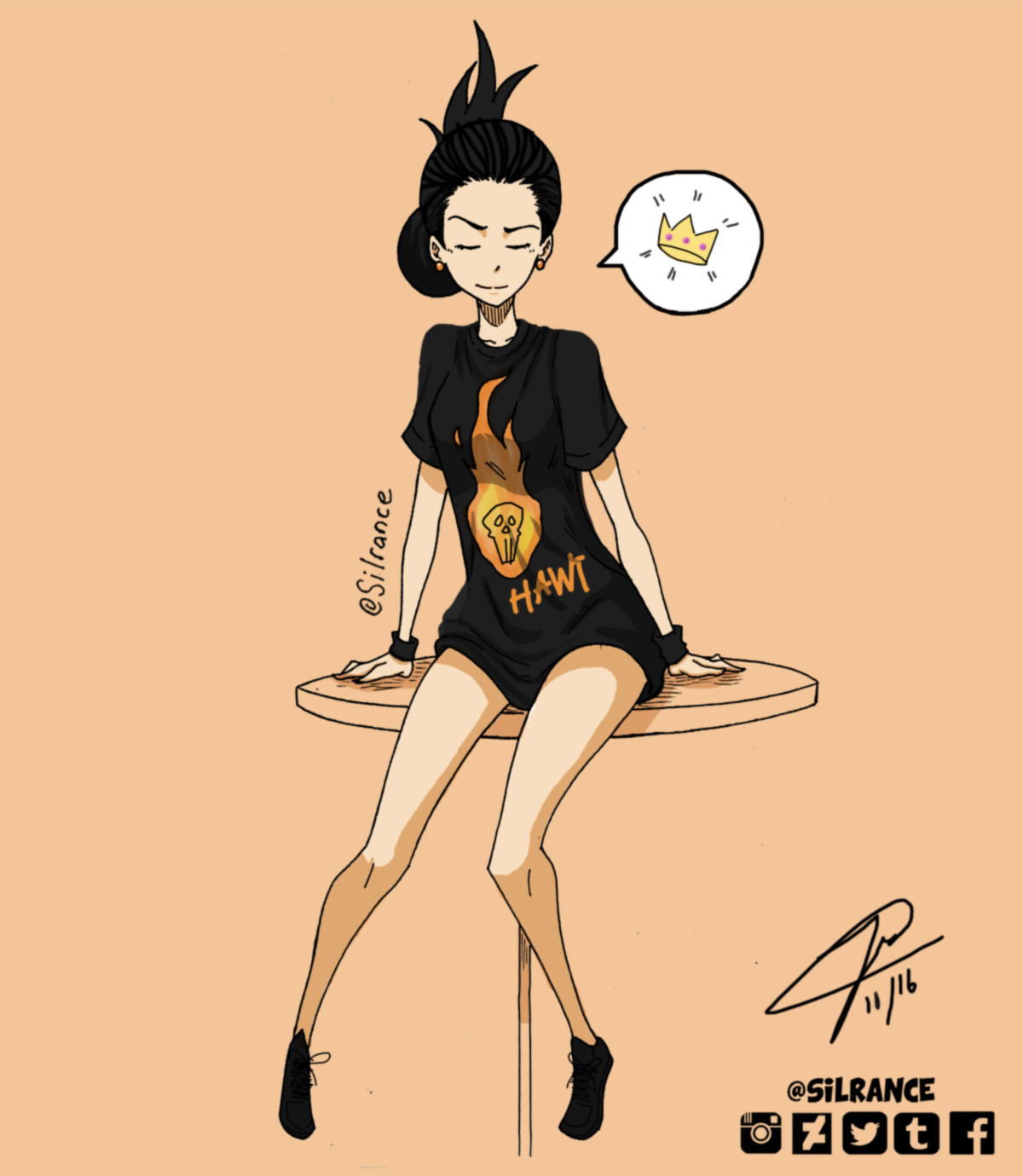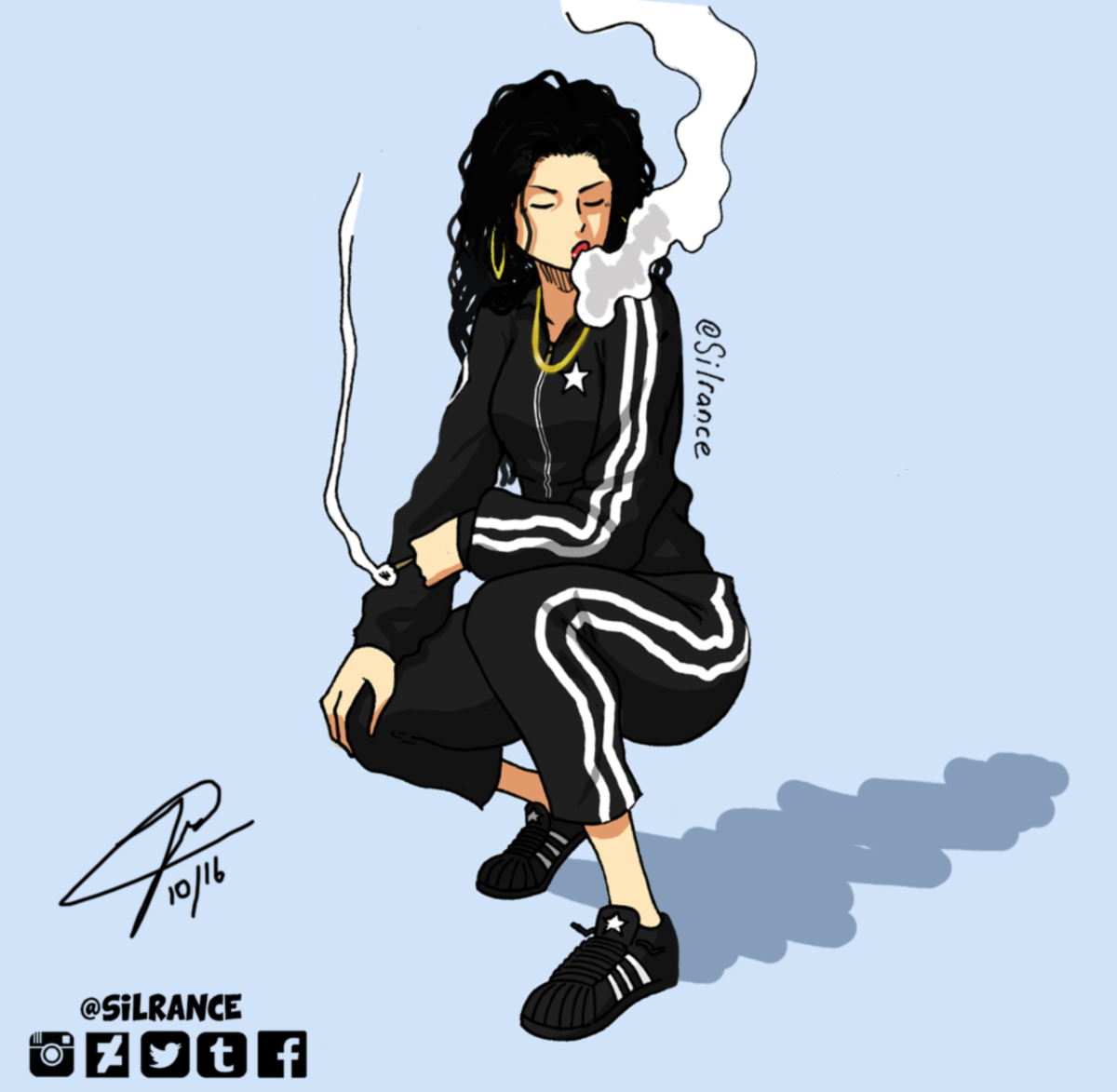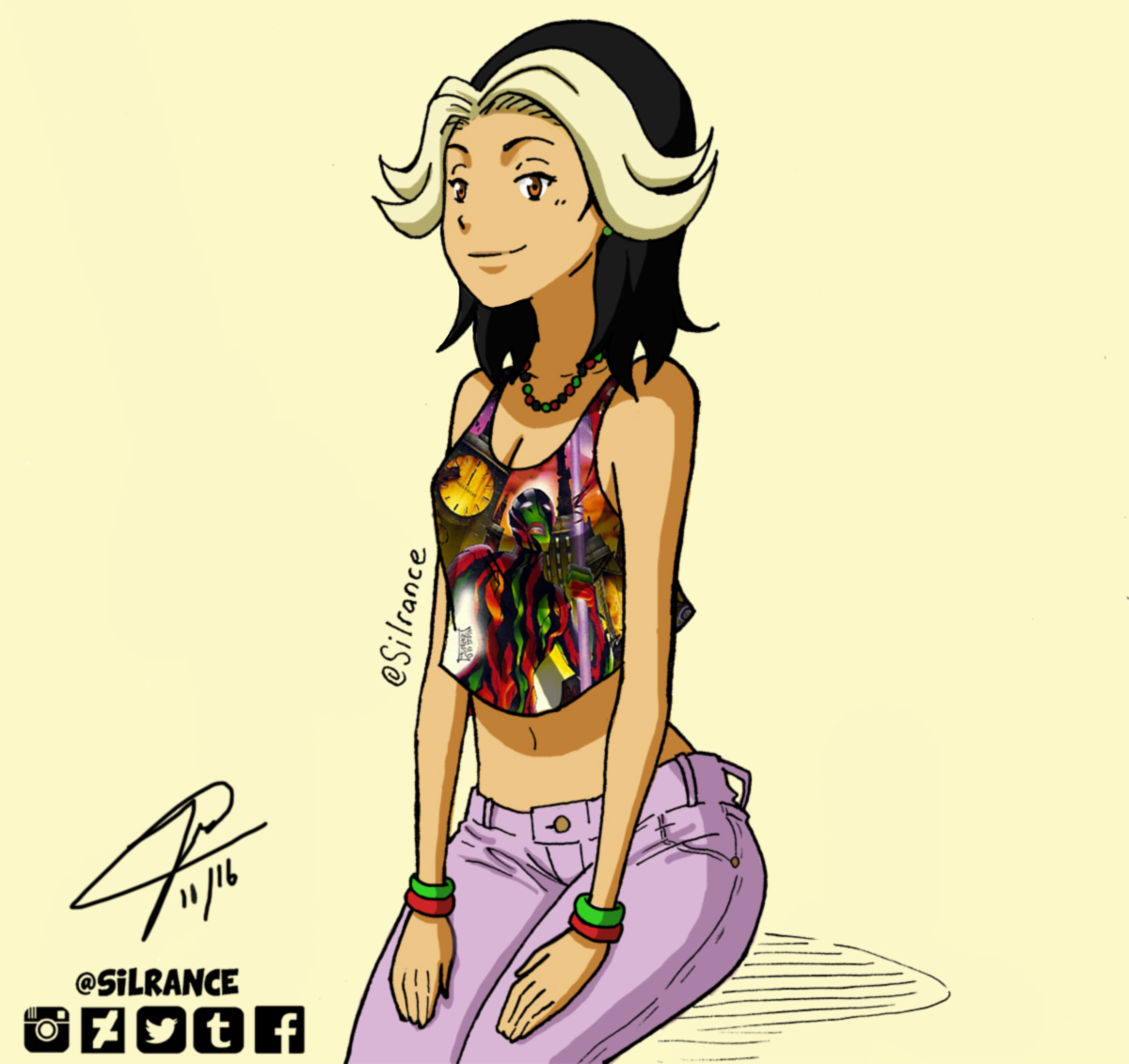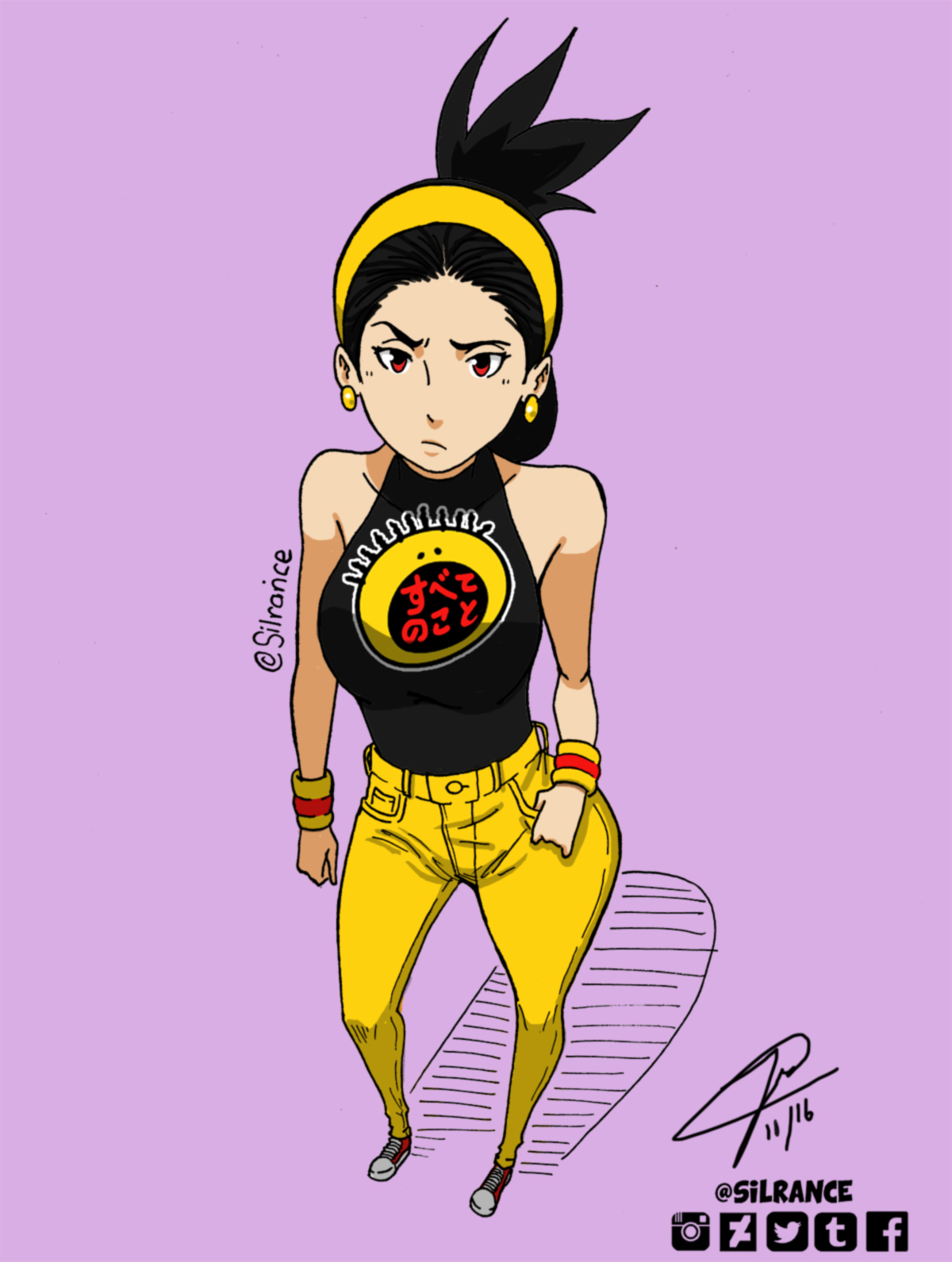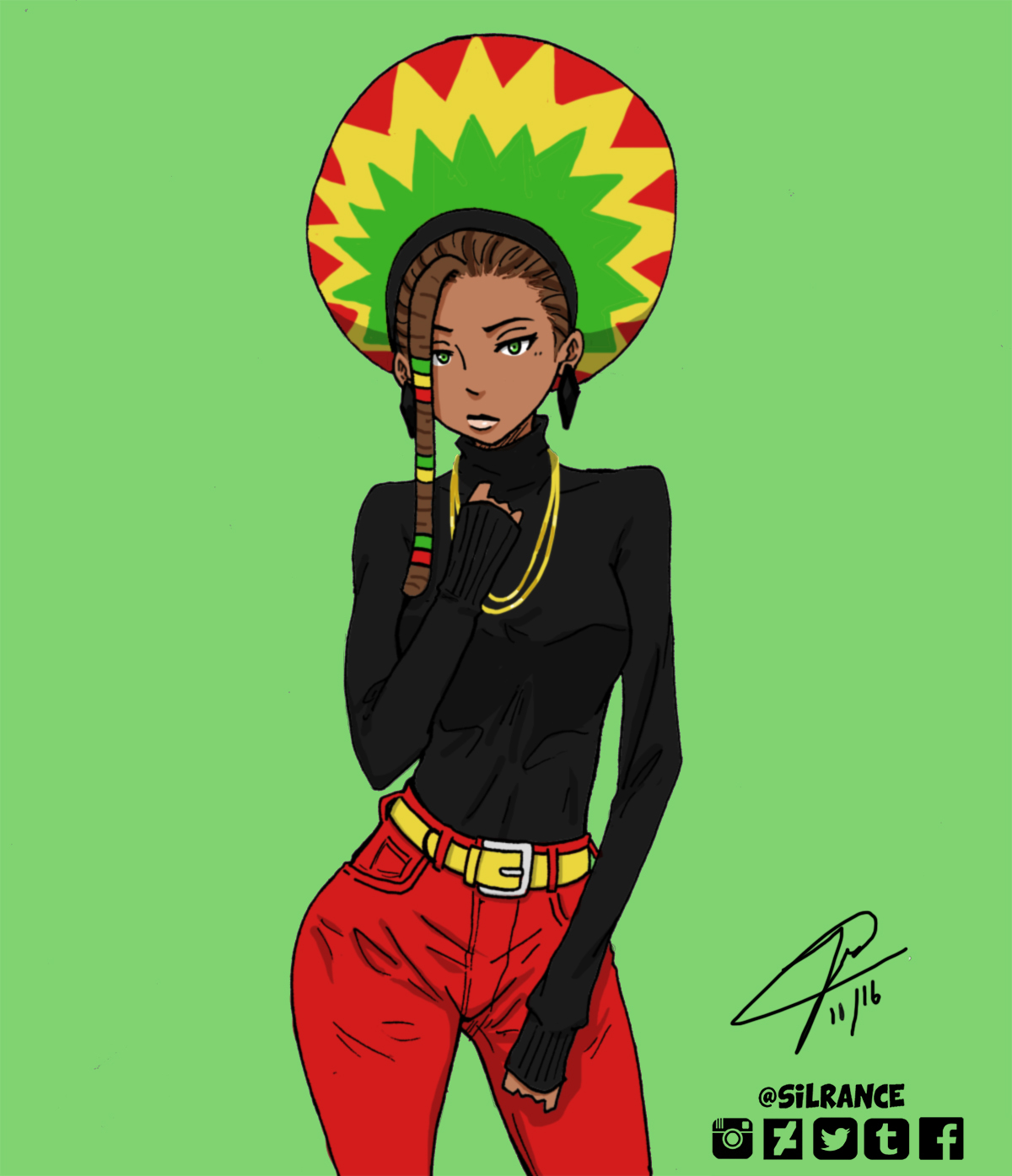 The next chapters for LSFTL will be coming out with the release of LSFTL Vol. 1. After the launch of Vol. 1 we will post more chapters up but we need your support on Vol. 1 to make this possible. Though we love giving the chapters out for free on the site, we need to sustain ourselves to continue giving you great content.
If you have any questions or suggestions, please share with us an email and inquiry in which we can respond to. Thanks!