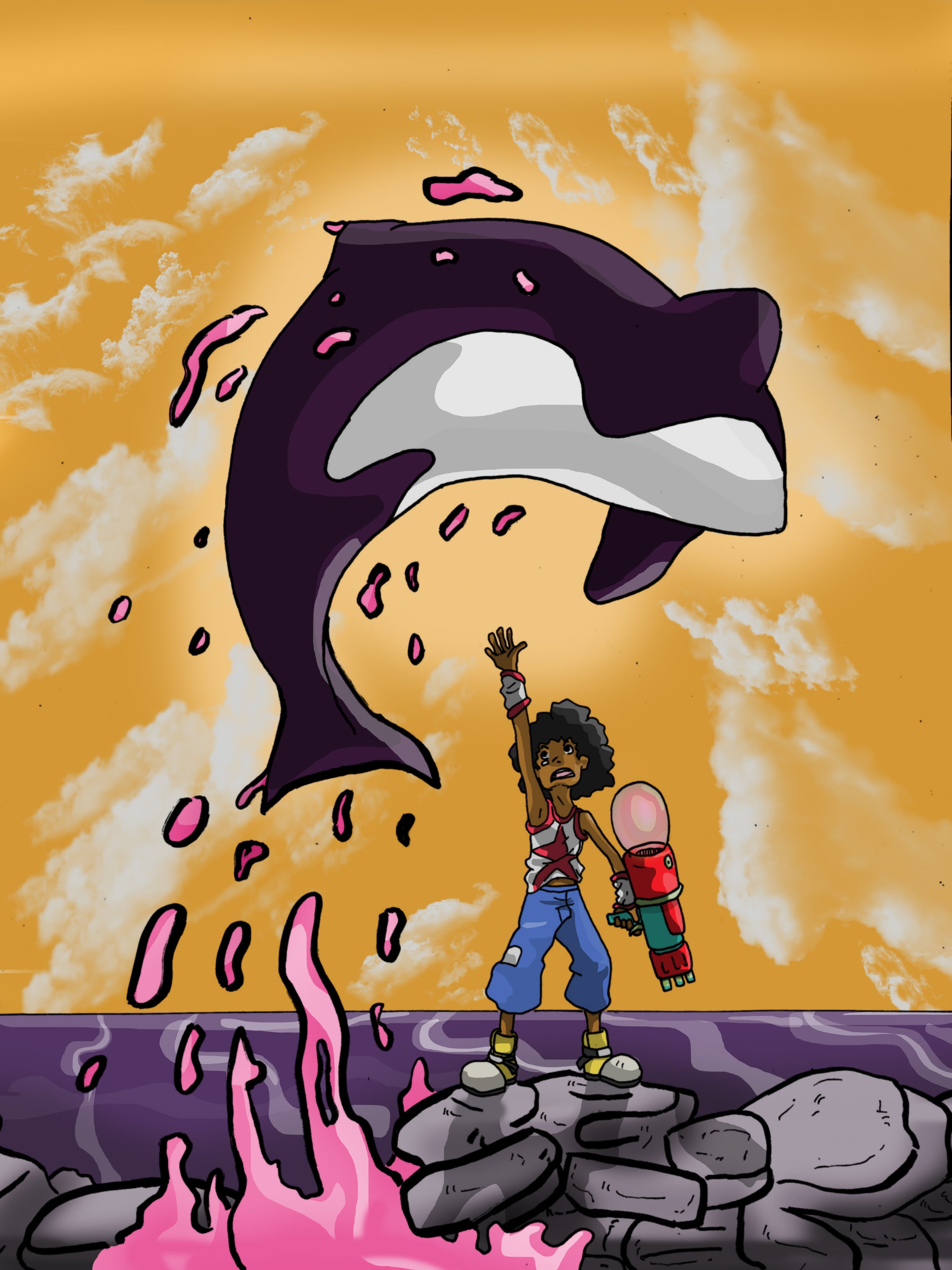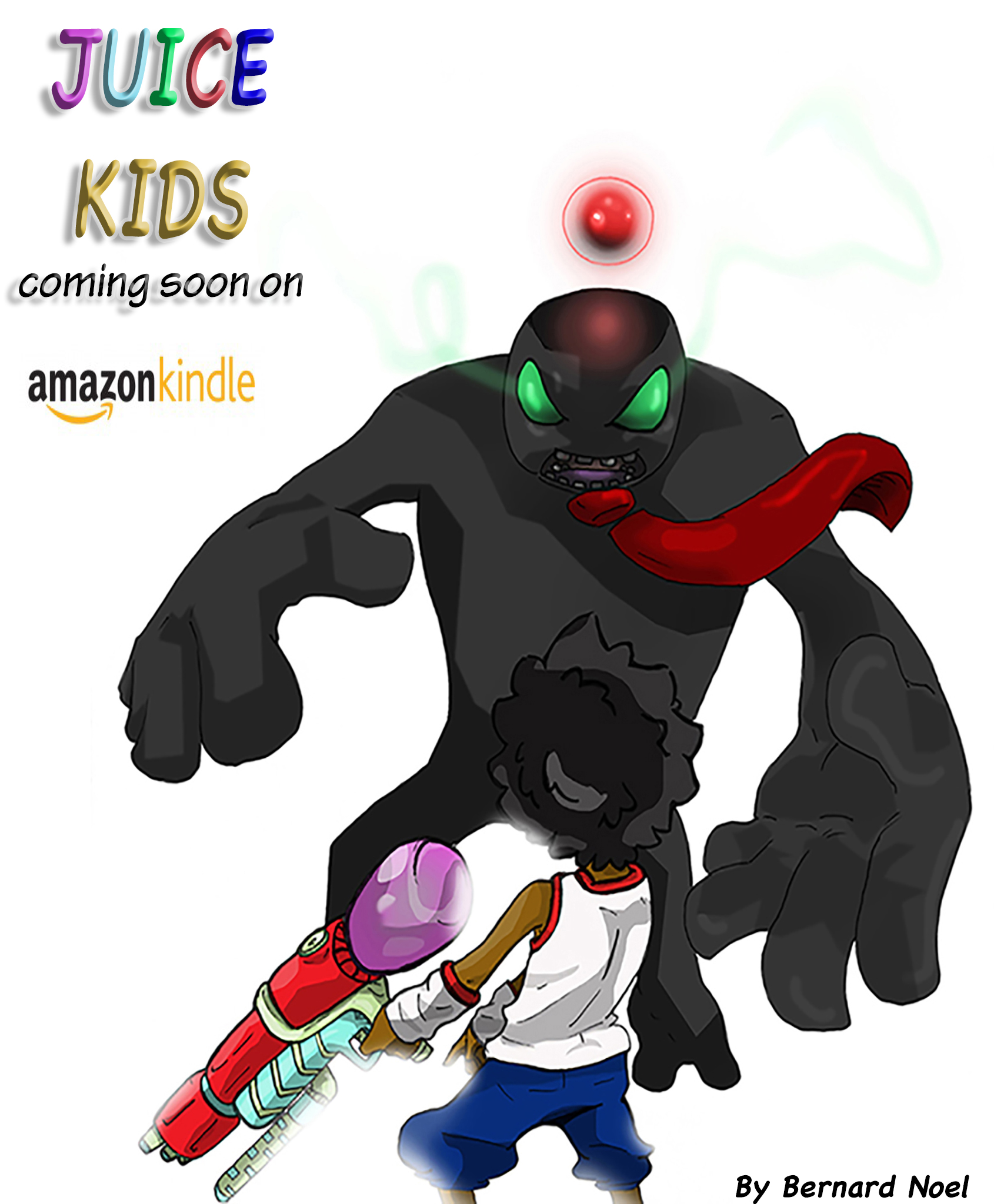 It's DESTINY!



The fate of their city is in their hands, no ... Water Guns!
Description
Warning: You may not be able to put your reading device down.

Three run away orphans, water guns, organic fruit juice and COLOSSAL child abducting aliens. And it get's even crazier! How? Find out what happens in this crazy juiced-up action, mystery, epic-adventure.

Special features include (on iTunes):
Learn how to become a better reader while reading JK with fun reading tips.
Over 30 illustrations.
Music.
Fun Sound Effects.